Praise Gathering 2019
PG is back for 2019! This amazing Gospel music concert brings churches from all around Scotland and famous guest worship leaders from all around the world. This year you can see Graham Kendrick and Paul Baloche joining the PG choir voices to lift up timeless hymns and modern songs of praise. If you would like a taste of what to expect - see the Praise Gathering welcome video HERE.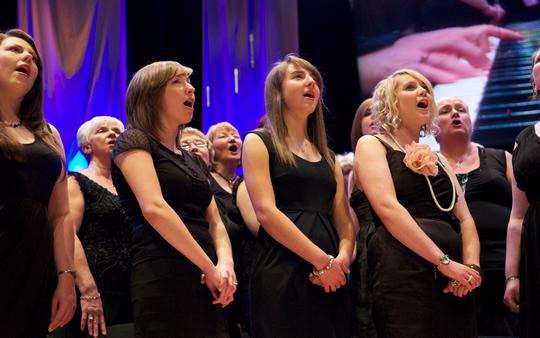 Praise Gathering Choir is a 400 strong choir, amassed from members of churches from all over Scotland, and their voices will fill the Perth Concert hall on Saturday the 15th of June 2019 and in Glasgow Royal Concert Hall on Saturday the 22nd of June and Sunday the 23rd of June. Tickets can be found from the PG website - click here.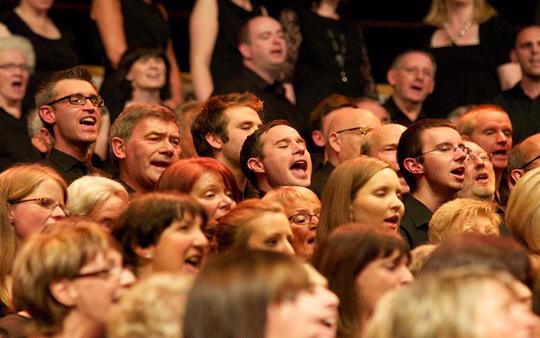 Our very dear Flame friends Ian and Linda Watson are part of organising this amazing worship concert, and Ian will be conducting the PG Choir. Those of us who have been to previous events can attest to the fact that this is an amazing and inspiring event.
Don't miss the opportunity to buy your tickets now as they always sell out fast - it is definitely worth going to see this amazing mass of voices praising the Creator!