Flame Family Day 2023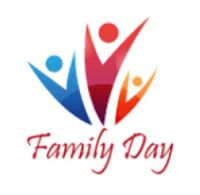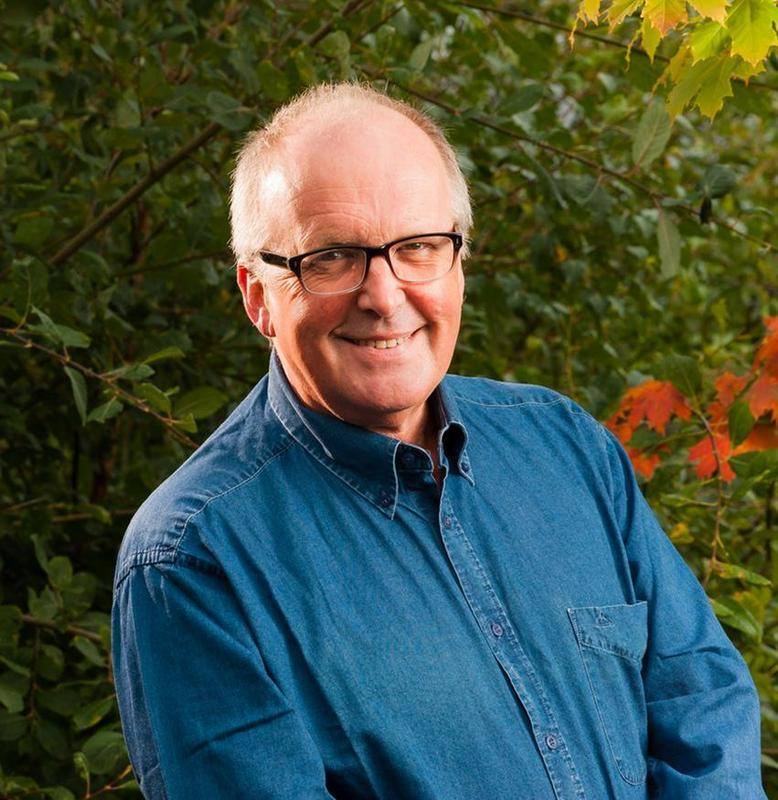 Dave Pope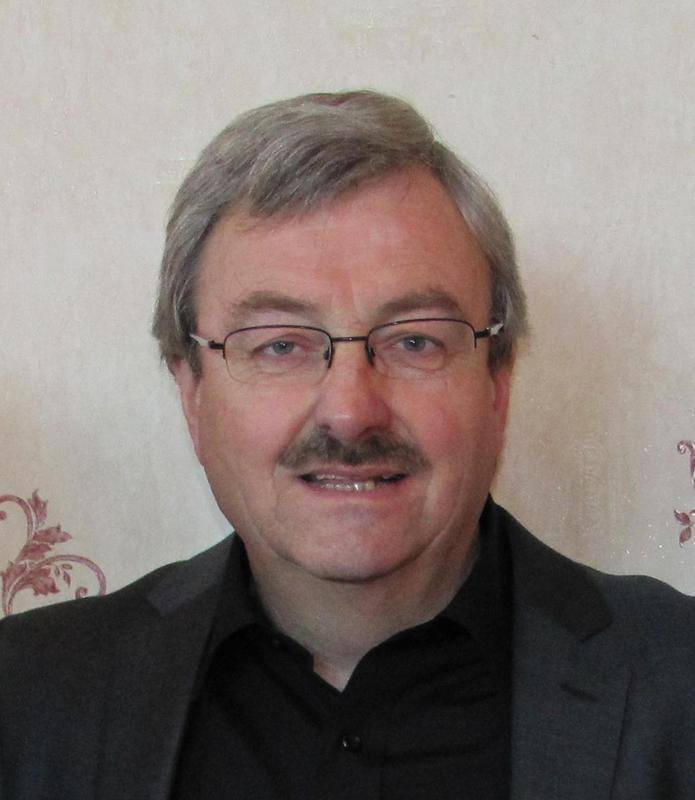 John Price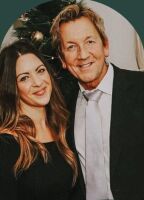 Abby & Chris Eaton
We really hope that you will plan to be with us at the Flame Family Day to be held at HIMLEY ROAD METHODIST CHURCH in Dudley on Saturday 30th September 2023.
It will be a time to update you with all of the Flame ministry news, inspirational address from John Price, Senior Pastor at Kingsway Church, Wombourne, a time for fellowship and hospitality and a Gospel Concert in the early evening, when Chris and Abby Eaton will be joining me.
There will be a 'Flame Service' at the same venue on Sunday morning 1st October, so please do plan to stay overnight and join us if you are able to.
Download full details here
Download just the booking form here
I really hope you will consider joining us for this special weekend. Directions and more detail will be issued nearer the time.
Looking forward to seeing you on 30th September …
Dave Pope
Should you wish to book accommodation for the weekend, please do take a look at the options below. Do bear in mind that prices may rise closer to the event.
Travelodge Birmingham Kingswinford, Swindon Road, Kingswinford
Travelodge Birmingham Dudley, Dudley Road, Brierley Hill, Birmingham
Travelodge website: www.travelodge.co.uk
Premier Inn Dudley Town Centre Hotel, Castlegate Business Park, Castlegate Way, Dudley
Premier Inn Dudley (Kingswinford) Hotel, Dudley Road, Kingswinford, Dudley
Premier Inn website: www.premierinn.com
The Red Lion Inn, Six Ashes Road, Bobbington, Stourbridge
Red Lion website: www.redlioninn.co.uk
Himley House Hotel, Stourbridge Road, Himley
Himley House website: www.greenekinginns.co.uk/hotels/himley-house-hotel/
Village Hotel Birmingham Dudley, Castlegate Park, Birmingham Road, Dudley
Village Hotel website: www.village-hotels.co.uk/birmingham-dudley